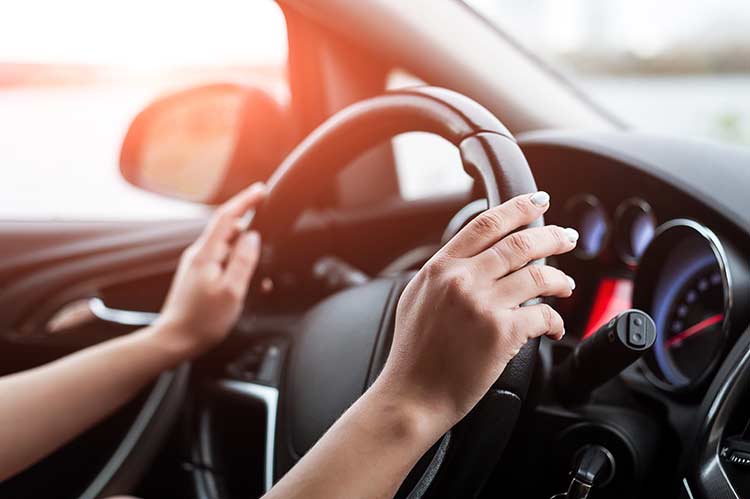 Common Auto Insurance Terms
In the state of Texas, if you own a vehicle you are required by law to obtain auto insurance liability coverage. This coverage protects yourself and others in case you cause an accident. In addition to liability coverage you can also obtain comprehensive and collision coverage for your vehicle in case it gets damaged or stolen.
What are Texas auto insurance minimum requirements?
In Texas, the minimum requirements are often referred to as thee different numbers - 30/60/25. You may have seen these amounts before but never fully understand what they mean. The first two numbers 30/60 refers to the bodily injury liability coverage to others in case you cause an accident and you are at-fault. The first number $30,000, refers to the limit of bodily injury one person can get. The second number $60,000 refers to the total bodily injury limit for the whole accident. The third number $25,000 refers to the maximum property damage liability limit per accident.
As an example, if you cause an accident and 3 different people to get hurt, each individual has coverage up to $30k but only up to $60k can be paid out in total for this accident. If 2 of the 3 individuals have$30k or more in hospital bills then the third person would not get any coverage and would most likely sue you and take you to court. In addition, only up to $25,000 can go towards fixing the other vehicle or vehicles you caused damage to. Keep in mind none of these coverages are for your own medical expenses or your own car damage expenses.
Most people choose to carry the next highest limits available – 50/100/50. In this case, each injured party would have up to $50k in coverage, $100k total per accident and up to $50k in property damage.
With medical bills being so expensive in this country, it is always a good idea to carry more than the minimum coverage limits required especially if you have a lot of assets or a high net worth to protect.
What is Comprehensive and Collision coverage?
If you get a loan to purchase a vehicle, most likely the lender will require you to carry comprehensive and collision coverage.
Comprehensive coverage refers to any damage that does not involve a collision. This can be things such as theft, fire, flood, falling objects, etc.
Collision coverage refers to any damage caused by hitting another object – whether that's hitting another vehicle, another vehicle hits you, or damage caused by hitting another object such as a tree, building, etc.
Other Definitions
Uninsured/underinsured motorist bodily injury and property damage – is used in case you get hit by another person (not your fault) and that person does not have auto insurance. You can then use the coverages in the uninsured/underinsured limits towards your damages and injuries. This coverage typically has a lower deductible when compared to your comprehensive and collision deductibles.
Personal injury protection – covers expenses such as health insurance deductibles and loss of income.
Medical coverage – covers expenses such as health insurance deductibles, but unlike personal injury protection, medical coverage only will not provide loss of income coverage.
Rental reimbursement – will provide coverage for you to get a rental/loaner vehicle while your own vehicle is in the repair shop due to an accident, other collision damage or if your car gets stolen.
Roadside assistance or towing and labor coverage – this coverage will pay in the event you need your vehicle towed or you need to fix a flat tire, need a battery jump, etc. while traveling on the road.
Insurance deductibles
Every time you make a claim on your auto insurance you will have to pay a certain deductible as listed on your declarations page. The higher the deductible you choose, the lower the premium you pay for your insurance. The deductible is the out of pocket expense you pay if you make a claim. If the damage amount is less than your claim amount then the policy will not pay for the damages, and you will be responsible for paying the entire amount out of pocket to get your car fixed.
If you are still unclear about any terms on your auto insurance declarations page, then give us a call. We are always more than happy to answer any questions you may have.